Back to Convention List
Emerald City Comic Con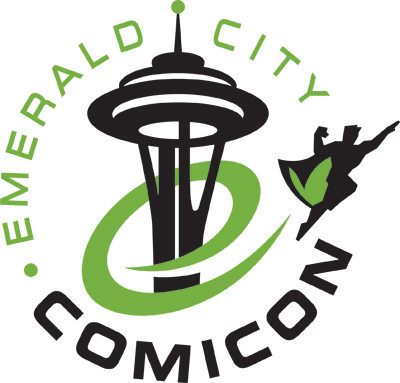 Location
Washington State Convention Center, Seattle, WA

Map
Dates
03/04/2011 through 03/06/2011
Details
The Premier Comic Book & Pop Culture Convention in the Pacific Northwest has guests like Brian Bendis and Wil Wheaton this year, plus loads of Avatar guests!

Get more info from the convention organizer.
Ticket Packages
Emerald City Avatar Horror VIP Set A $400 Value! Limited to 75 VIP Sets. A $400 Value, Limited to 75 VIP Sets! Avatar VIP packages are the ultimate convention experience! In addition to a 3-day pass to the show and special access to the Avatar creators attending, this package is filled with the best merchandise and graphic novels. Including an instant Avatar Graphic Novel collection suitable for both new and dedicated collectors and great merchandise like three exclusive Art Prints, Avatar Conventions Survival Gear and a Crossed Field Bag! A $400 retail value for only $150. Only 75 will be sold. Check out the sections below to see the huge volume of items this package contains.