Back to Convention List
Long Beach Comic Con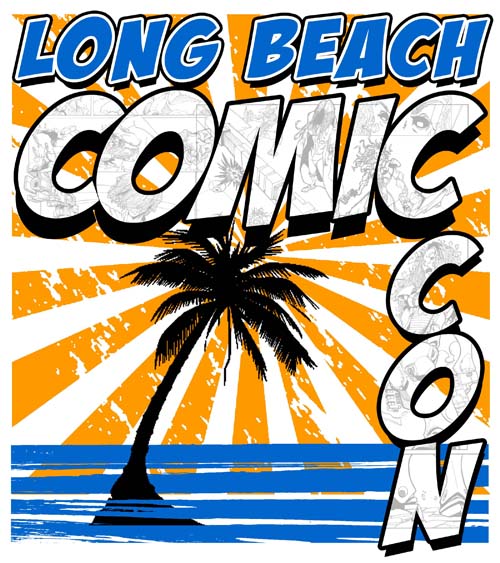 Location
Long Beach Convention & Entertainment Center, Long Beach, CA

Map
Dates
10/29/2010 through 10/31/2010
Details
The convention will feature the industry?s best and brightest comic book talent, publishers, gaming companies, mass-media guests and must-attend programming sessions. Avatar, Aspen, Boom, and Top Cow are among the publishers scheduled to exhibit.

Get more info from the convention organizer.
Avatar Booth Number: 200
Avatar Guests
Avatar Press Editor-in-Chief
Avatar Press Director of Events
Creator of Zombie Survival Guide and World War Z
Ticket Packages
Long Beach Comic Con Avatar VIP Set Avatar VIP packages are the ultimate convention experience! To celebrate the season we have made this one a Horror Spectacular Avatar VIP set! A $400 retail value for only $150. Only 75 will be sold. In addition to a 3-day pass to the show and special access to the Avatar creators attending, this package is filled with the best merchandise and graphic novels. Including an instant Avatar Horror Collections Library for both new and dedicated collectors and our legendary Avatar Con Survival Gear! Check out the sections below to see the huge volume of items this package contains including items signed by horror legends George A Romero and John Russo! Also included is access to special Avatar VIP-only autograph line for Max Brooks, with no limits on the number of items signed!