After a major cliffhanger a couple weeks back, the 12 strange residents of Drowned London are back (well… two of them this week, anyway) and getting down to business.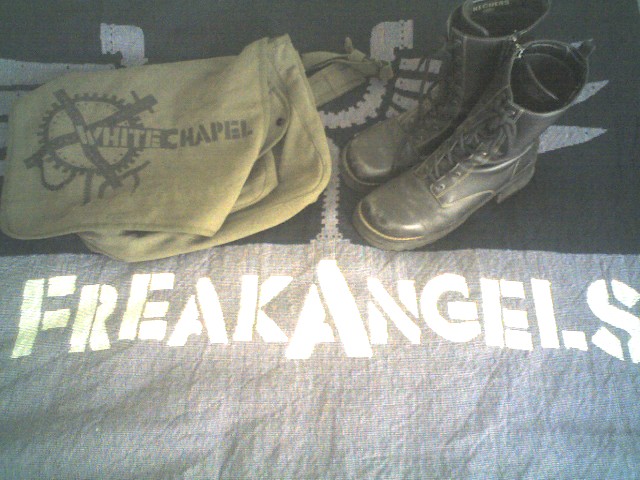 We have a surprise return of the FreakAngels Friday photo series here at avatarpress.com as well, with this entry entitled Back to Work. If you're working for the weekend or through it, this would indeed be a good way to gear up. Very special thanks to @spiraltwist, one of the busiest people I know (and lemme tell ya, that's saying something) for taking the time to do this.
If you'd like to intro an ep of FreakAngels with a pic here at avatarpress.com, let me know in the comments below or on twitter.