With the CROSSED film having just been announced a lot of are going to be stopping by the site to see what the deal is. ?Here's what you need to know about CROSSED:
Crossed is a 10-issue (numbered #0-9) Comic Book series written by Garth Ennis and Drawn by Jacen Burrows. ?Through ten heart-stopping chapters, Crossed is his horrifically visceral exploration of the pure evil that humans are truly capable of indulging. This gut-wrenching vision is brought to vivid (and more than a little disturbing) life by Ennis and Burrows. Imagine, for a moment, the worst crimes against humanity. Picture the cruelest affronts to decency. Conjure your darkest nightmares… and then realize it could all be so much worse. When civilization crumbles in one terrifying moment; when people are gleefully breaking into unthinkable acts of violence all around you; when everyone you love has died screaming in agony: What do you do? There is no help. There is no hope. There is no escape. There are only the Crossed.
More about creators Garth Ennis (Crossed intervew) and Jacen Burrows (Crossed interview)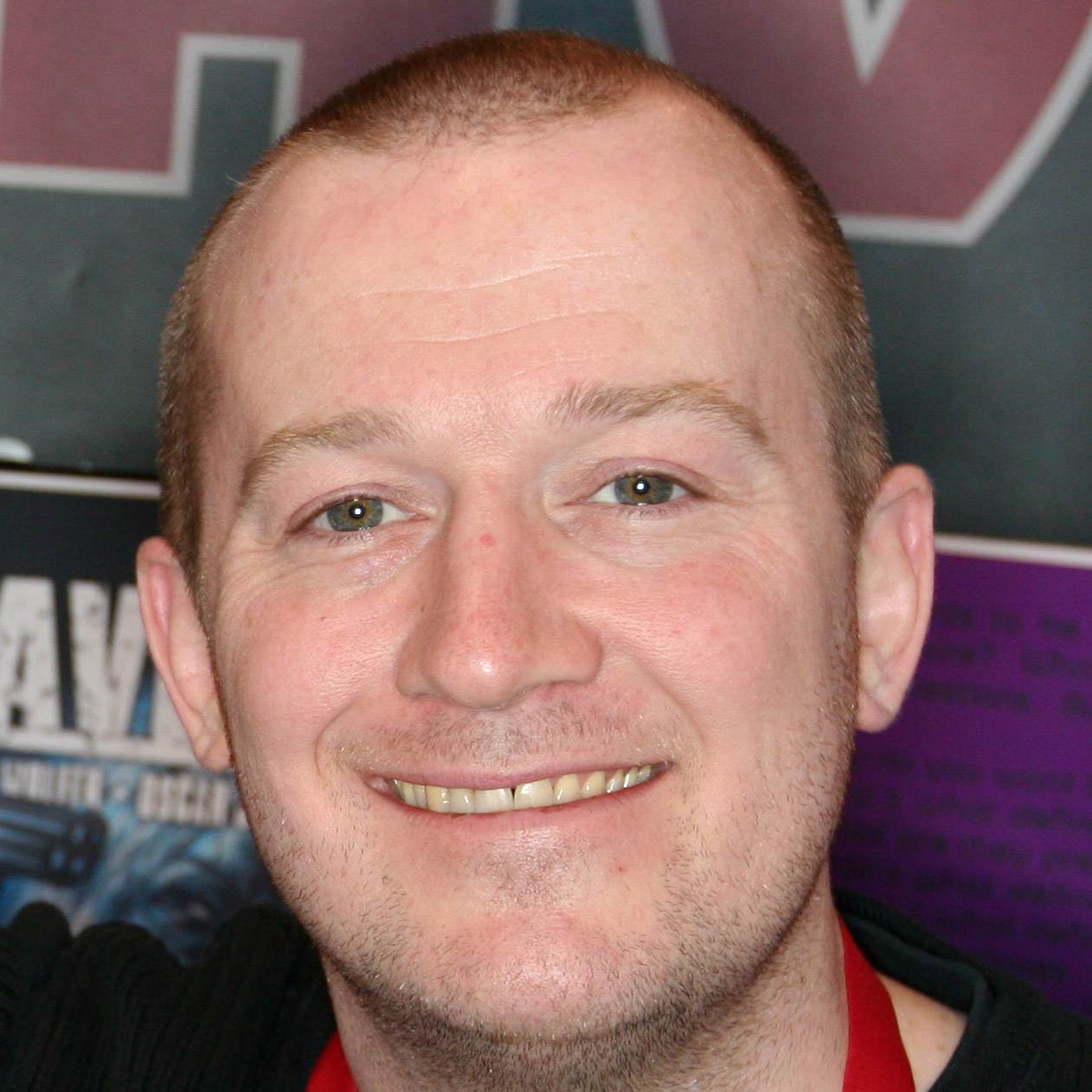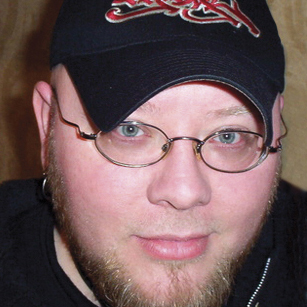 CROSSED Volume 1 is available in collected form in trade paperback now from comic retailers and bookstores. ISBN 1592910904.
In stores next week, the saga will continue with CROSSED: Family Values by writer David Lapham and artist Javier Barreno. Preview Crossed: Family Values #1 here.