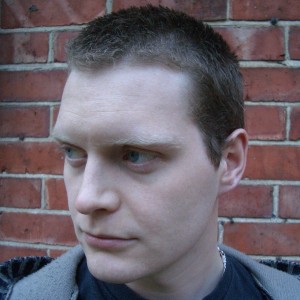 Fan favorite writer, Simon Spurrier crosses the pond to meet fans at New York Comic Con and give folks a peek at his new webcomic, Disenchanted. ?On Halloween, comic fans everywhere will be able to pick up a copy of Disenchanted Debut, part of the Halloween Comic Fest activities at local comic shops just in time for the launch of the new original web series. ?The Disenchanted webcomic will be in the Freakangels and Crossed: Wish You Were Here format, giving away pages and pages of content for free every week.
http://www.disenchantedcomic.com/
Disenchanted is a different kind of book. ?Think Fables but with angry little wee folk that get up to the nastiest of behaviors…drugs, violence, murder…yep, that's the kind of town we're talking about. ?In Vermintown, the million one inch tall inhabitants have crafted a life that pails in comparison with the old days but certainly fits in with the the way the world has evolved.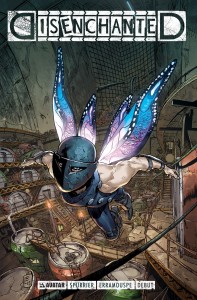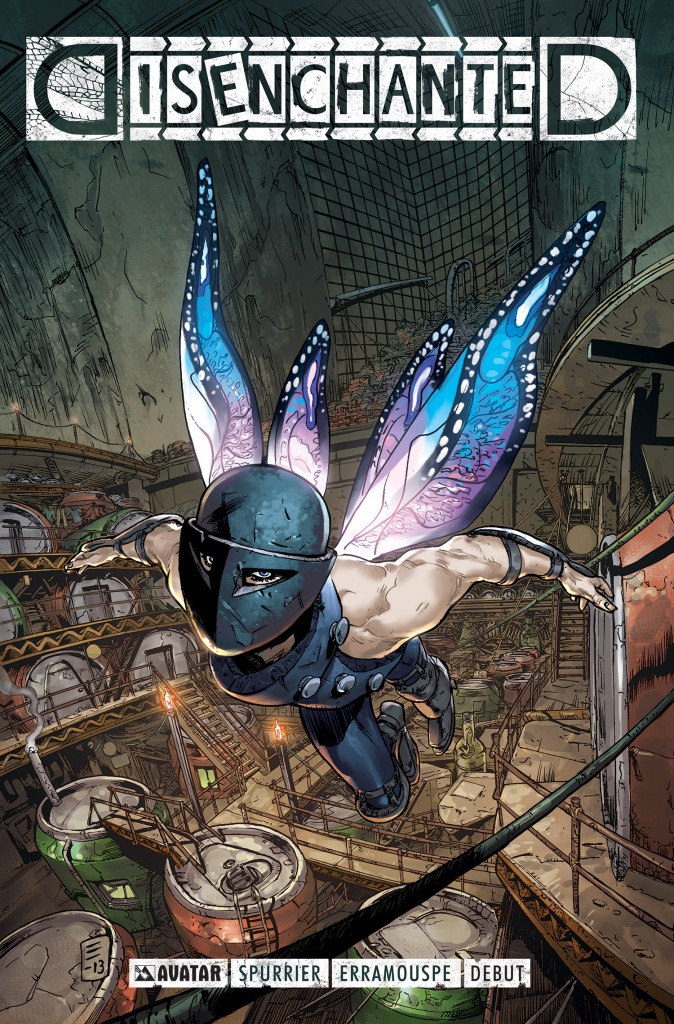 Spurrier's fans have come to expect clever dialog and unusual circumstances in his wonderfully original stories. ?He's created the perfect mix of modern sentiment, thrown in a dash of fantasy, and a bag of meth to create something wholly original in Disenchanted. ?So make sure you come by the Avatar Booth #1920 ?to get a peek at the denizens of Vermintown and maybe score a copy of the Disenchanted Debut a couple weeks early. ?And do ask Simon about his Crossed stories…that fellow has one messed up imagination.