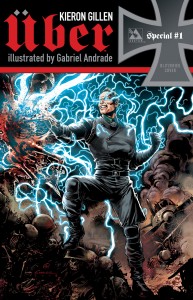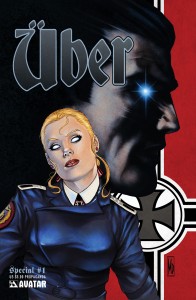 While March's C-Day celebrates all things Crossed, Kieron Gillen's Uber also takes center stage with an oversized one shot issue that digs deep into the origin of the Ubers.? The Uber Special #1 is a 40 page story that features the incredible art of Gabriel Andrade of Ferals.? For the first time, we go behind the murder and destruction of the Battleship class Ubers to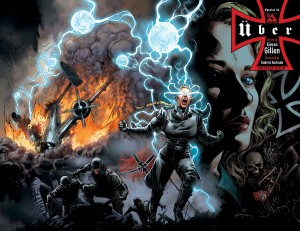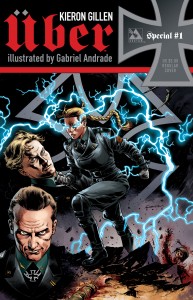 get a look at the humans that became unstoppable monsters.
Fans of Gillen won't want to miss this must have addition to the world of Uber.? Orders for the issue are being taken now – ask your local retailer to reserve a copy for you today.