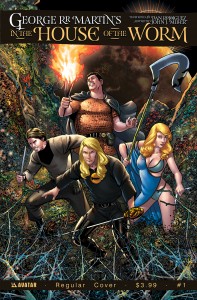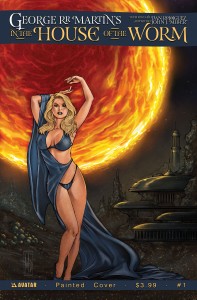 Celebrated New York Times Bestselling Author George R.R. Martin returns to comics this month with the vibrant adaptation of his classic tale – In the House of the Worm. ?Martin is the leading fantasy fiction writer with his novels and television series A Game of Thrones?topping sales and ratings charts. ?This month in the June Previews Martin, working with John Jos Miller and artist Ivan Rodriguez, brings to life the dark fantasy story of Annelyn and reveals the dire truth behind the legend of the White Worm. ??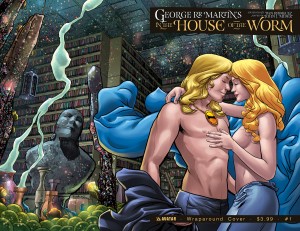 In this forgotten world of deception and trickery, one man's petty ambitions will usher in the downfall of his friends and family. ?Vengeance comes at a price and you must be willing to pay it when the balance comes due.
George R.R. Martin's In the House of the Worm #1 is on sale in August. ?Ask your local comic shop to reserve a copy for you today.