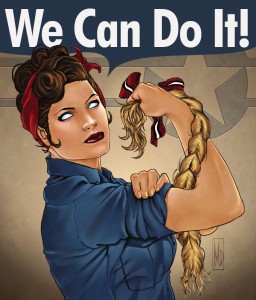 It's back!  Kieron Gillen's unforgettable altered history World War II epic returns with a vengeance in the pages of the October Previews (new in comic shops today!)  Uber tells the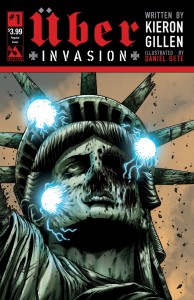 powerful tale of a world that took a different course.  Instead of the end of the war, the Nazis unleashed a new horror that truly created global misery.  And now – as the Nazi war machine continues to lay waste to Europe, a new target
emerges.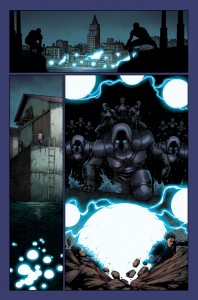 Hitler's master stroke is enacted and the enhanced Uber soldiers invade the United States!  If you are a fan of Kieron Gillen's unbelievably good series, make sure you ask your local comic book shop to stock the new series and help us spread the word!