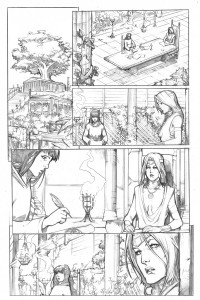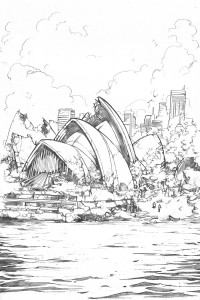 Jonathan Hickman's smash hit comic, God is Dead, is set to take Armageddon to the very end, beginning in February when it goes bi-weekly with issue #7. ?Co-writer Mike Costa takes up the scribal chores and fleshes out the world that has captured the imagination of so many comic readers. ?We have a special three page preview of that new arc right here to give you a sneak peek at the issue.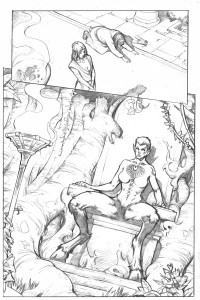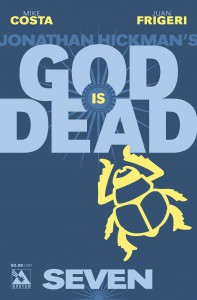 At the end of the world there is one god ruling over human kind. ?But at what point in history has man ever been able to live with the status quo? ?There are always those that seek to upset the balance in an attempt at pushing civilization further. ?But when your plan includes toppling one god with the return of more ill tempered divine beings, can you really expect things to get better?
Retailer orders for the first issue of the new arc are due this week. ?If you want to make sure you continue to see the latest developments in Hickman's modern day "clash of the titans" make sure you ask your local shop to reserve copies today.