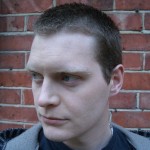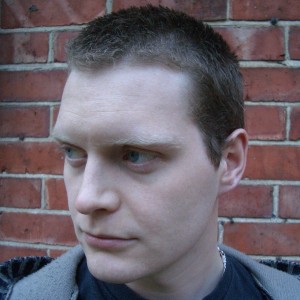 Simon Spurrier has given us some wonderful characters. ?From his Crossed story arcs which tread the line of sanity to his weekly installments of Crossed: Wish You Were Here, his tales are filled with fresh characters and disturbingly unique horrors. ?But while he is known for his disconcerting work in Garth Ennis's grueling survival horror series, there is another new story unfolding that combines crime, sex, violence, and of all things, fairy tale fantasy.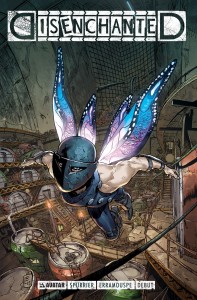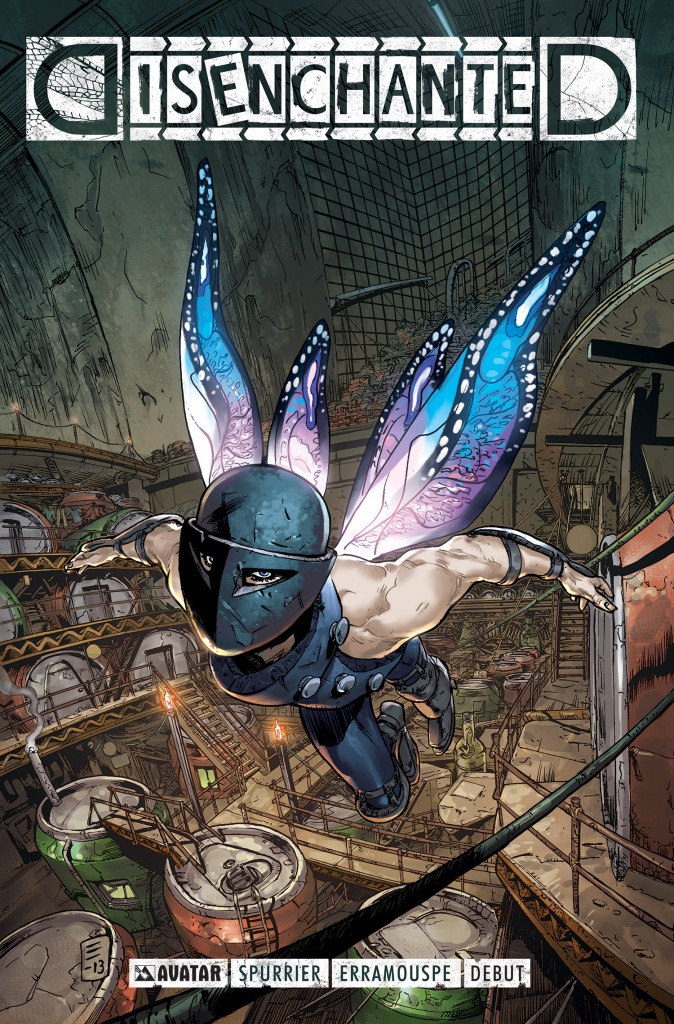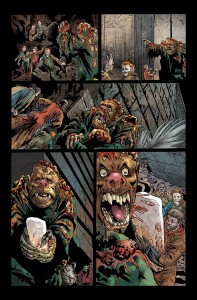 Disenchanted is the new weekly free webcomic by Simon Spurrier. ?The fledgling story follows the lives of the wee people in a crime riddled, grime encrusted city called Vermintown. ?All the things that were shiny and magical are kind of seedy and sad now. ?Different fairy races clash and interact in a world that takes the worst elements of human civilization and sees them applied to magical folk. ?Goblins, sprites, pixies…just other terms for junkies, prostitutes, and thieves in Vermintown.
Fans of Fables will really enjoy this new series. ?It is free to read and you can catch up on the first dozen chapters by visiting www.disenchantedcomic.com.