Avatar Press is heading to Phoenix Comic Con in early June for one of the fastest growing shows on the circuit. ?It is always a good time at Phoenix and the Avatar fans have been the best! ?This year attendees get a special treat as two creators from some of the biggest new Avatar series are stepping into the spotlight.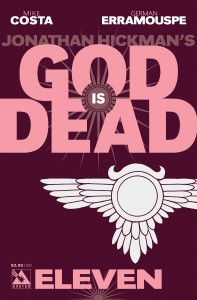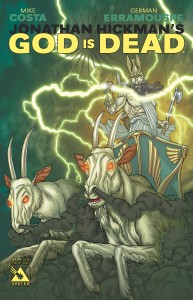 Mike Costa may be the most blasphemous man in comics. ?As the writer of God is Dead he has continued Jonathan Hickman's creative world and turned up the terror. ?Fans of the sacreligous series will have a special treat in store as they get VIP access to the scribe and have all their questions about gods answered.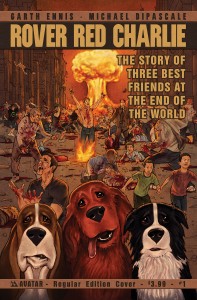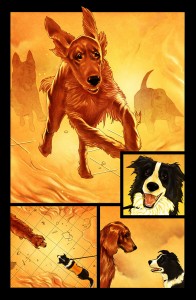 Michael Dipascale has been wowing us with his Uber Propaganda painted covers since the beginning. ?But his work bringing Garth Ennis' Rover Red Charlie to life has been utterly stunning. ?He has breathed life into one of the most poignant series ever. ? And this is a rare opportunity to talk with him about his projects, art, and dogs up close and personal.
The Avatar VIP packages for Phoenix Comic Con are available now but going quick! ?There are only 50 packages being offered this year – you can order yours here:
http://www.comcav.net/collections/phoenix-comicon-2014-exclusives/products/phoenix-comicon-2014-vip-set