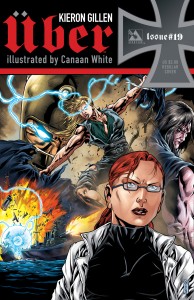 Kieron Gillen?has captivated the comics? community with the horror and drama unfolding in the enhanced human warfare of World War II.? As the war starts to slide in favor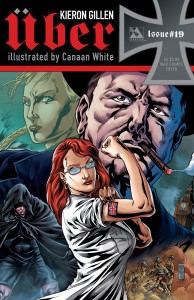 of the Nazis unstoppable Ubers, the Allies strike out with a desperate gamble.? They can?t match the Uber Battleships one-on-one, but maybe they can use surgical strikes against the mounting tide. Join the legions of readers as the misery of super human warfare continues to unfold.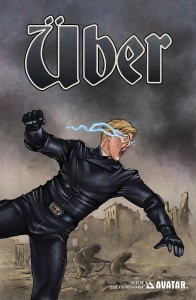 Ask your local comic shop to reserve a copy of Uber #19 for you today and look for the trade paperback collection in stores now!