Avatar Press (Booth #1920) rolls into the Big Apple next week for the New York Comic Con 10/9 – 10/12/14. ?The highlight of the show will be the powerful list of creators that are going to be in attendance and available to meet with fans to sign comics.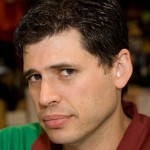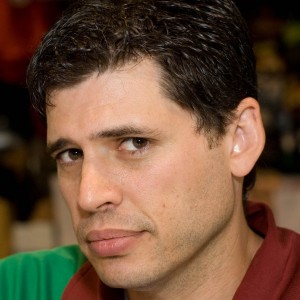 Max Brooks – known worldwide for his incredible zombie fiction – World War Z and The Zombie Survival Guide, Max Brooks is a New York Times bestselling author of both prose and graphic novels. ?His new series Extinction Parade pits the forces of the undead against each other as the entitled vampire race attempts to stem the tidal?wave of subdead zombies from driving their human prey to extinction.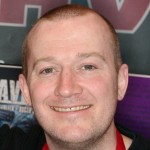 Garth Ennis – the creator of Preacher and Crossed is one of the biggest names in all of comics. ?His many projects cross all the genres and each presents a must read in the archives of comic book collecting. ?Garth will be signing Crossed, Caliban, Rover Red Charlie, Dicks, and his many other powerful tales as well as giving the fans the lowdown on all things Crossed for 2015.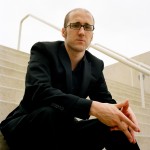 Kieron Gillen – one of the hottest young writers in all of comics, Kieron Gillen has become a must read creator thanks to titles like Phonogram, Journey into Mystery, The Wicked and the Divine, and his World War II alternate history – Uber. ?This is a rare opportunity to meet the author in the States and find out what new creations he has upcoming from Avatar Press.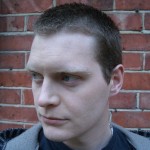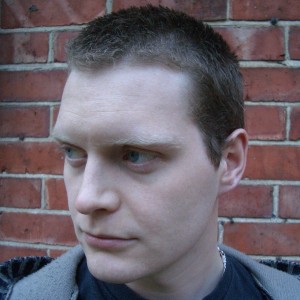 Simon Spurrier – the Crossed: Wish You Were Here and Disenchanted webcomic scribe has made quite an impact on the world of Crossed with his powerful stories. ?Join Simon at the Crossed panel and find out what the future holds for his upcoming projects and what new nightmares he will be unlocking at Avatar Press..
Visit all the Avatar creators and stock up on your favorite titles at New York Comic Con next week!