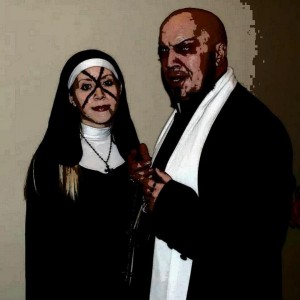 Its our favorite time of the year at Avatar Press as fans and readers bring their enthusiasm for comic book characters and turn them into some of the best costumes in fandom. ?We've seen hundreds of Crossed, Freakangels, and Night of the Living Dead zombies over the years. ?And we are looking forward to seeing what new characters pop up this Halloween and over the year during convention season.
In the spirit of Halloween, Avatar has all of the Night of the Living Dead comics on sale through midnight tonight at ComiXology – you can get a giant bundle of shambling dead for $49.99 for a little while longer: ?https://www.comixology.com/Avatar-Zombies/bundle/814?ref=c2VhcmNoL2luZGV4L2Rlc2t0b3Avc2xpZGVy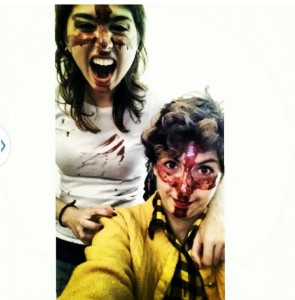 And for your viewing pleasure we've included some of the best Crossed cosplay here to populate your nightmares. ?Check out the Crossed Facebook page for even more nightmare visions.
Happy Halloween!