Avatar Press is bringing a huge list of popular comic book creators to this weekend's London Super Comic Con!  If you are planning to attend the show make sure you spend some time shopping the awesome exclusives and meeting with some of the biggest names in comics: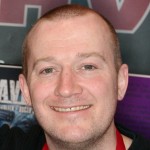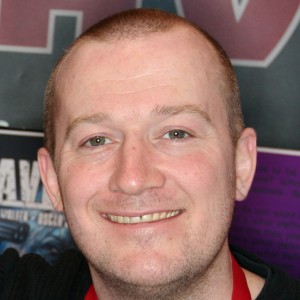 Garth Ennis – Legendary creator of Preacher, The Boys, and Crossed will be signing comics and talking about his upcoming projects at the Avatar booth.  Stop by for a chance to talk one-on-one with the creator of Caliban, Rover Red Charlie, and War Stories.  Plus you can find out the very latest on the new project Crossed: Dead or Alive!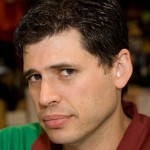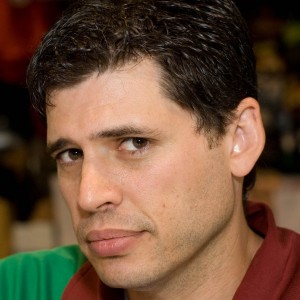 Max Brooks – New York Times bestselling author and zombie scribe Max Brooks will be helping his rabid fans prepare their plans for surviving the undead uprising.  He is also debuting his second Extinction Parade Graphic Novel Collection – War on site and signing all of his popular titles!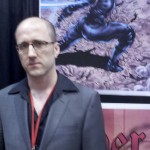 Kieron Gillen – The award winning author of indie hits like Phonogram, The Wicked & the Divine, and Three will be meeting fans and talking about his smash altered history series Uber and his upcoming sci-fi series Mercury Heat!  This is a chance to find out what inspires Kieron and to get all of your favorite comics signed by a visionary in the medium.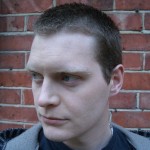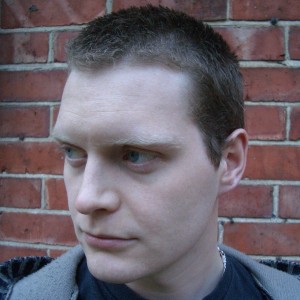 Simon Spurrier – The author of the only long-form Crossed series, Wish You Were Here, Simon has an incredible talent for creating intricate and detailed characters that you can't help but relate to.  His work at Avatar has been groundbreaking – from multiple runs on various Crossed projects to his wonderfully inventive fantasy world Disenchanted, Simon is without a doubt one of the most creative authors in comics today.