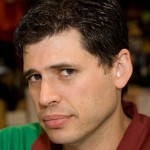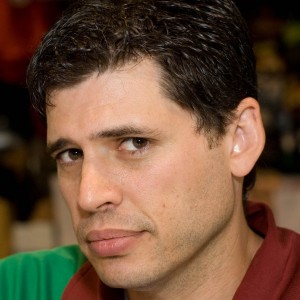 San Diego Comic Con is in full swing today and Avatar Press is proud to have the one and only Max Brooks for two exclusive signings!
THURSDAY @ Avatar Press Booth #2701
3:00 – 4:00 – MAX BROOKS signing
6:00 – 7:00 – MAX BROOKS signing
In addition to the signings, Max will be hosting the Avatar Press panel!  Everything you wanted to know about Avatar will be revealed by the world's most renowned zombie expert!  Find out about the new chapter of Extinction Parade and what Max's favorite upcoming Avatar projects are!
Max Brooks & Avatar Press Cutting Edge Comics, Thursday, 7/9/15, 4:30p.m. – 5:30p.m., Room: 8

New York Times Bestselling Author, Max Brooks gives the scoop on new projects and creators joining the industry's most ground-breaking, risk-taking publisher!  Max Brooks hosts this panel and walk through the frightful world of Avatar Press comics!  Want insight into the hottest titles from such industry luminaries as Garth Ennis, Alan Moore, and Max Brooks?  Want to find out what the next Providence, Caliban, or Extinction Parade will be?  Can't get enough Crossed, Uber, or God is Dead?   Find out what new terrors and travesties this rogue publisher will unleash in the months ahead!