It's the first of its kind – a virtual event to get a virtually unattainable autograph.  The Alan Moore Virtual Comic Con is in its last hours as the event ends today Wednesday 8/26.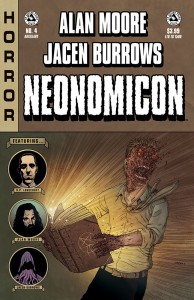 Fans from all over the world have been happily ordering their once in a lifetime personalized and signed books by the master scribe.  From completing a collection to getting the perfect gift for a comic book collector, this event has been something very special for the folks that are participating.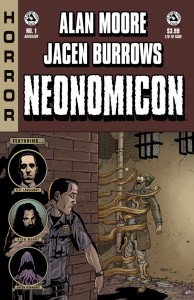 It isn't too late to get something special for your collection or a friend or family member that is into comic books.  Stop by the event page and get your order in today to be a part of this historic event.
http://www.comcav.net/collections/alan-moore-virtual-convention-signing