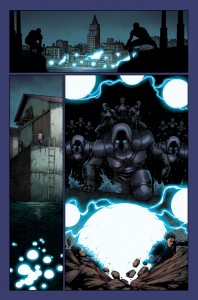 The fans have spoken!  Kieron Gillen's incredible alternate war history comic book Uber, has received a resounding response on Kickstarter that allowed the project to be funded in less than one day.
Uber Invasion continues the story of a world where the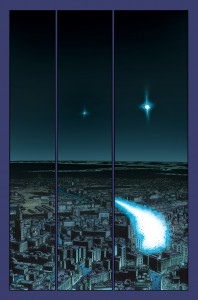 Nazi discovery of enhanced human soldiers causes World War II to not only continue but spin horrifically out of control.  The new arms race opens a world of misery that is utterly terrifying to behold.  Gillen himself has discussed how this series is as difficult to write as it should be to read.  It is a horror that resounds with those who have kept up with the story.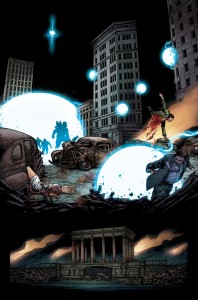 And now – thanks to tremendous Kickstarter interest and support – the next volume of this masterpiece will be coming soon.  Please visit the Kickstarter here:  https://www.kickstarter.com/projects/avatarpress/uber-invasion?ref=nav_search