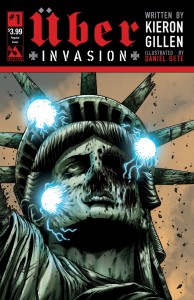 Since the end of the first Uber arc last year, one question has persisted…"when will Uber Invasion arrive?"  I'm happy to announce that the question has finally been answered!
Uber Invasion, the highly anticipated sequel is here and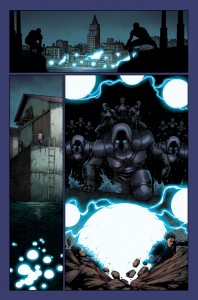 launching on Kickstarter starting today!  Kieron Gillen returns to tell the second horrifying chapter in the series which begins with a full-scale invasion of the USA.  There is nothing like the alternative history chronicle of Uber in all of comics.  This series is horrifying in every aspect from the global scale of destruction to the personal loss and terrors of the individuals in the story.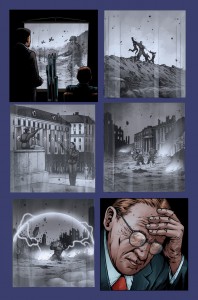 Uber is moving and powerful and unforgettable.
Stop by the Kickstarter and let Kieron Gillen tell you in his own words why this masterpiece is so important and how you can be a part of making it come to fruition.
https://www.kickstarter.com/projects/avatarpress/uber-invasion?ref=nav_search