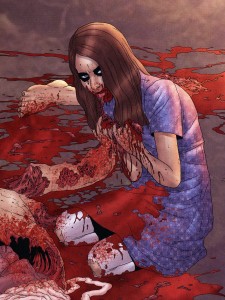 Halloween is just a week away and to celebrate the holiday we are issuing an awesome sale on the Night of the Living Dead digital comics at ComiXology!  You can get 44 zombie-tastic issues for the special "treat" price of just $19.99.  These are old school zombie tales that embrace the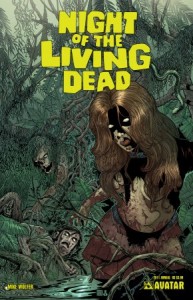 horror of the genre.  There's no shortage of brain munching, disembowelment, and ghouls in these issues.
So don't rely on your neighbor to buy the good candy this year.  Stop by ComiXology and make sure you have all the classic Night of the Living Dead you can handle and binge on horror this Halloween season!
https://www.comixology.com/Night-of-The-Living-Dead/bundle/1505