There are only five days to this year's Free Comic Book Day event and everyone is preparing for the biggest party of the comic book year! ?Retailers all over the world are stocking their shelves with special give away books and goodies for fans from all walks of life to come in and enjoy a little taste of the hobby we all love. ?There are a plethora of comics out there this year and fans will have a lot of different books to choose from when they come in to sample the 2013 goods.
There are two very special projects among the masses that we feel will serve fans well. ?The first is Absolution: The Beginning, the complete first chapter of Christos Gage's hard-hitting crime super-drama. ?John Dusk was a super powered cop, using his special abilities within the range of his authority as a policeman. ?But sometimes even cops get pushed too far and see too much. ?When that happens, Dusk starts doling out the ultimate justice and becomes a wanted man. ?Find out where Absolution began with this exclusive FCBD preview and look out for the sequel,?Absolution: Rubicon in the May issue of Previews!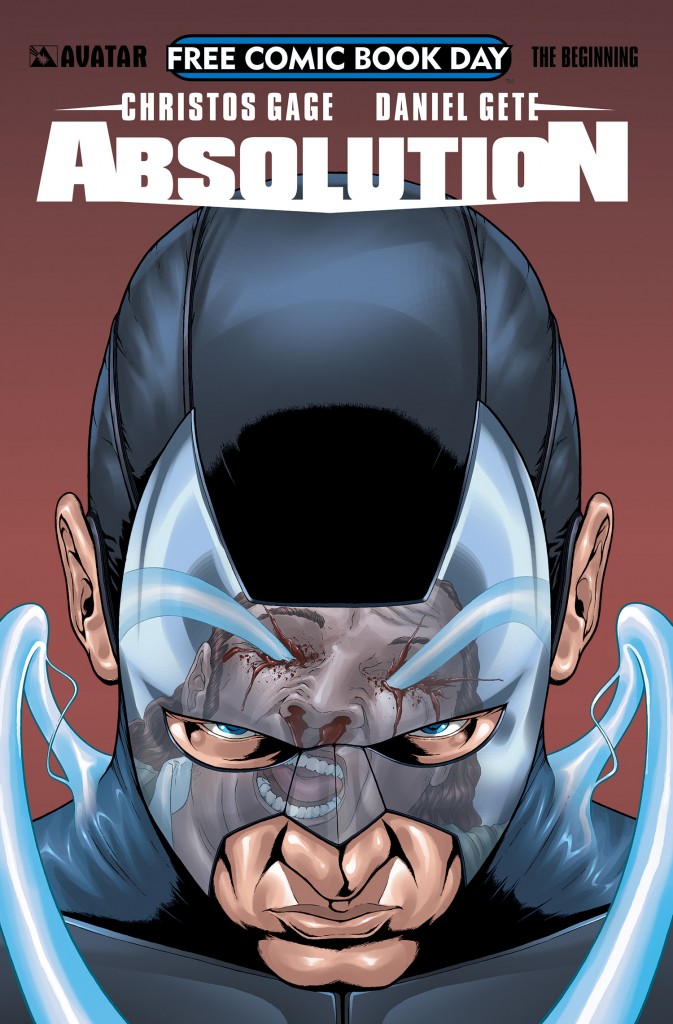 And for the new fan who wants to get into comics, comes Bleeding Cool Magazine FCBD Edition. ?This all original publication is equal parts comics introduction, best book lists, publisher previews, and comics price guide for everyone. ?Get the latest on big summer books and a look at the best ways to enjoy comic collecting for a lifetime!