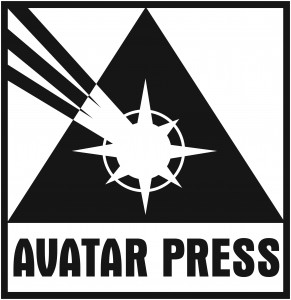 If you have a mature readers comic lover on your holiday shopping list, Avatar Press has your solution. ?Stop by the Jersey Comic Con this weekend and meet up with Avatar's traveling team as they celebrate the last big comic show of the year in style. ?We'll be at the show with all the latest Avatar releases from Alan Moore, Garth Ennis, Warren Ellis, Max Brooks, and George RR Martin.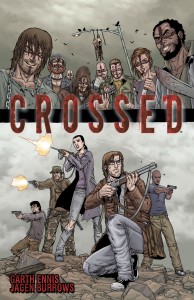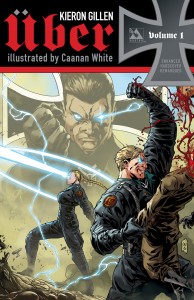 Want to discover the violent horrors of Garth Ennis' Crossed series? ?Or perhaps you are looking for Kieron Gillen's brutal new war series, Uber, to see what everyone is talking about? ?Are you a mythology buff and a Jonathan Hickman fan? ?If so God is Dead is a perfect book for you. ?Want to read the story Alan Moore wrote right after Watchmen? ?Look no further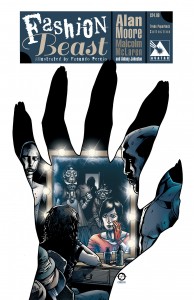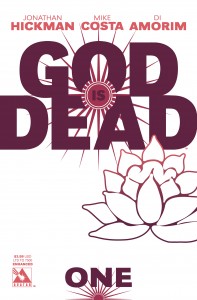 than Fashion Beast for that piece of comics history. ?Got a George RR Martin fan on your list and don't know what to get them? ?The Fevre Dream trade and issues of Skin Trade are great additions to their collection. ?And what zombie fanatic's collection would be complete without Max Brooks' Extinction Parade or the classic Night of the Living Dead?collections?
Make it a graphic novel and comic book Christmas with the unique vision of Avatar's uncensored horror line.
For more information on the Jersey Comic Con visit their website here: ?http://jerseycomiccon.info/tickets/