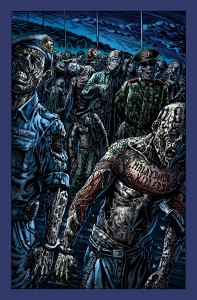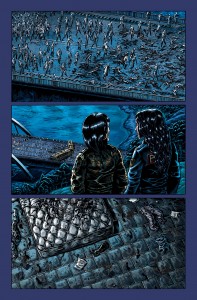 Max Brooks' newest chapter in the evolving war of Vampires vs Zombies that began in the pages of Extinction Parade continues in an all new series – Extinction Parade: War #1. ?The vampire race has finally been pulled from their lofty perch above the struggles of humanity and called into action. ?At last they realize that the zombie plague is overwhelming the human race and with the extinction of mankind also comes the destruction of the vampires. ?Now bloodsuckers from every corner of the globe are learning how to fight and attempting to stem the tide of the infection.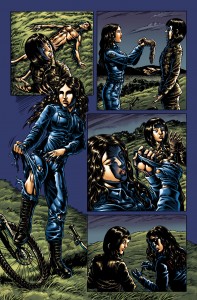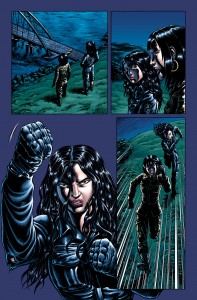 But is it too little too late? ?And how difficult is it for a race that has lived in privilege for thousands of years to learn how to defeat an unrelenting enemy? ?This new chapter in the innovative horror tale will take you on the journey of the vampire race as they become an army of the bloodline.
Ask your local comic shop to reserve a copy of Extinction Parade: War #1 for you today.