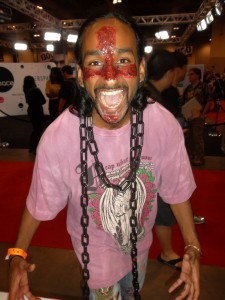 Everyone loves a good costume for Halloween, and Avatar Press is asking all Crossed fans that cosplay as one of the infected for parties and such to send in their photos. ?All fan photos will be featured on the Avatar and Crossed Facebook pages and will be shared with other fans. ?This is your chance to let your inner freak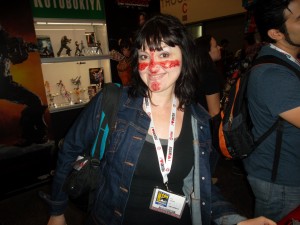 flag fly. ?Just be sure to be safe and courteous to others enjoying the season, especially kids.
Enjoy the Halloween holiday?and your time as a Crossed. ?You never know how long it will be until C-Day hits and the world is transformed into a Crossed wonderland.