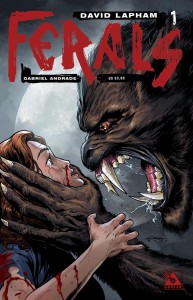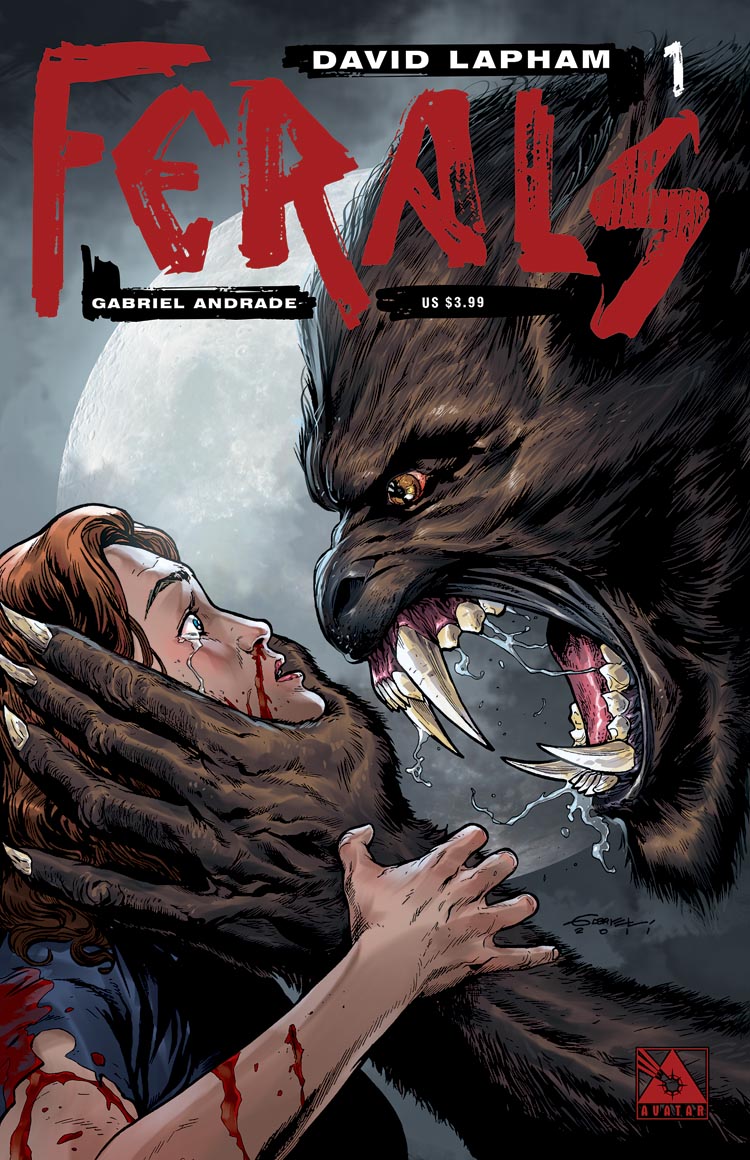 It is that time of year, when fans and readers prowl about their local comic shops looking for the best in undiscovered horror comics to enjoy during the Halloween season. ?If you are looking for something that will fit nicely in your binge watching of The Strain or The Walking Dead, try David Lapham and Gabriel Andrade's?visceral re-imagining of the classic werewolf mythology in Ferals.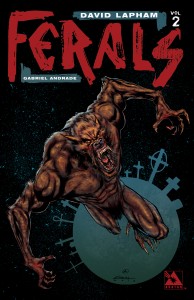 Ferals is a three volume trade paperback series that builds in intensity and scope to a fever pitch. ?A small town sheriff is infected by a mysterious woman whose murder seems to spark strange changes and urges in the unsuspecting lawman. ?This series has the very best of mature intrigue, violence, and drama that you expect from good horror. ?It is a sexy revitalization of a classic tale and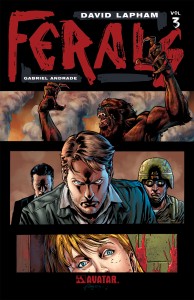 one that will entertain you during those chilly fall evenings when ghosts and goblins are about.
Ask your local comic shop to introduce you to Ferals and find out what everyone is howling about.