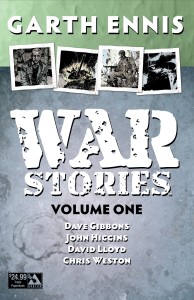 Summer is here and comic book fans and readers are selecting their favorite trades to take to the beach or to read by the pool.  We're continuing our line of articles reviewing the best of Avatar Press for just such a relaxing opportunity.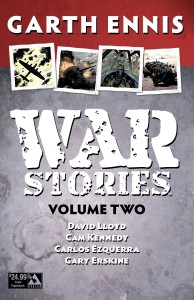 Garth Ennis is known for his incredible dialogue and characters.  And in the pages of the War Stories collections, we are treated to a master class of storytelling.  Ennis takes us behind the history headlines of some of the biggest battles from the past and delivers hard hitting human drama that will change the way you see war.  These stories are perfect for the history buff, giving you an incredibly interesting and compelling story to go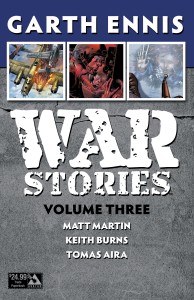 along with what you know about the conflicts.
Pick up a copy of the War Stories trade paperbacks from your local comic shop, on Amazon, or digitally from ComiXology or ComCav.net today.